About Us
Welcome to The Kite School !
The Kite School is run by Tony Parsons who has over 20 years of kiting experience and has been teaching for the last 10 years throughout the world.
The Kite School is a kiteboarding center located in San Francisco Bay Area. Boasting some of the best kiteboarding instructors in the world, our staff has been trained with the International Kiteboarding Organization (IKO).
The Kite School aims to reduce the level of frustration associated with learning how to kiteboard and to accelerate your proficiency. We achieve these goals by tailoring lessons to individual needs. We offer one-on-one instruction for beginner, intermediate, and advanced students. As a result, The Kite School students become independent kiteboarders quickly and safely, and advanced students take their skills to an entirely new level. Whether you want to pick up the fundamentals of kiteboarding, refine your kiteboarding performance, or learn to kitesurf big waves, The Kite School has the kiteboarding lesson for you!
Our staff and instructors look forward to working with you to make this experience safe and fun. Discover your kiteboarding passion!
To schedule lessons, call The Kite School today at 650-686-1179.
---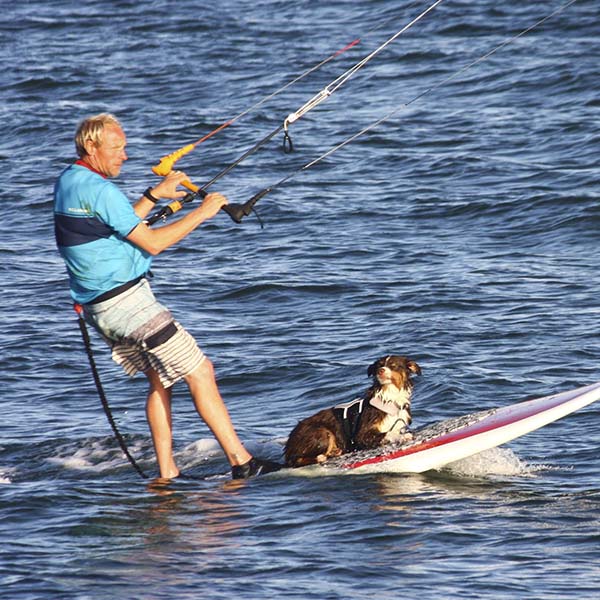 Tony Parsons – Head instructor
Growing up in Northern California he spent his time riding, wether it be surf, skate & snow. It was only natural that when he first saw kiteboarding … from that moment forward,  life has never been the same.